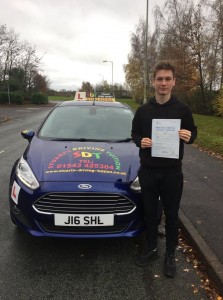 I passed my test first time at Cannock with Stuart's Driving Tuition. A huge thank you to Stuart for his hard work and patience for getting me ready in just 6 months.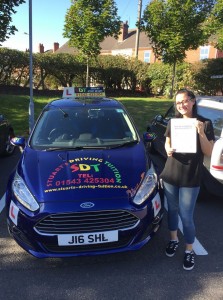 Thank you so much Stuart for teaching me to drive, having the patience and giving me the confidence I needed to pass! Would highly recommend you to everyone who wants to learn to drive, couldn't have asked for a better instructor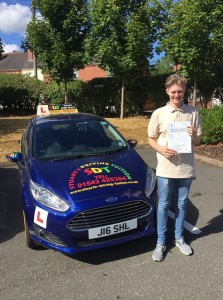 "Thank you very much for helping me pass first time with very few minors, highly recommended"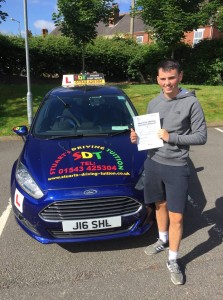 BIG thanks to Stuart for helping me pass my driving test at Cannock would highly recommended him, Thanks for everything Stuart.