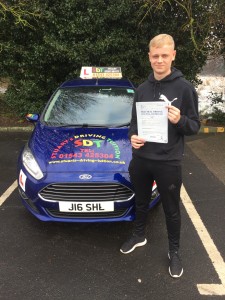 I passed my test first time with Stuart, great instructor to learn with, would recommend to anyone, thanks a lot!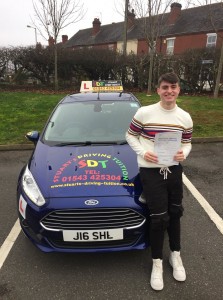 Passed  my driving test on Wed 12th Dec 2018 at Cannock Test Centre. Thanks a bunch Stuart, couldn't have passed without you, would highly recommend ????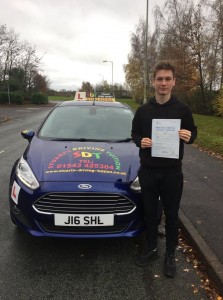 I passed my test first time at Cannock with Stuart's Driving Tuition. A huge thank you to Stuart for his hard work and patience for getting me ready in just 6 months.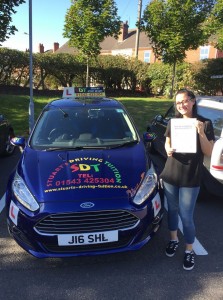 Thank you so much Stuart for teaching me to drive, having the patience and giving me the confidence I needed to pass! Would highly recommend you to everyone who wants to learn to drive, couldn't have asked for a better instructor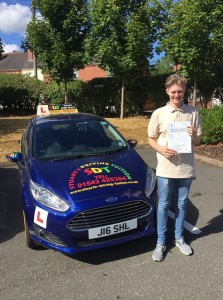 "Thank you very much for helping me pass first time with very few minors, highly recommended"