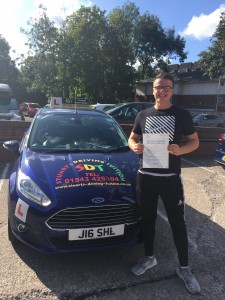 Stuart in the past 10-11 months has really helped me come far in my driving capabilities, he's always been down to earth and helped me achieve everything I could ask for out of a driving instructor, He taught me so well In fact I managed to pass with 0 Faults! On my first time! Couldn't recommend enough, Thank you so much Stuart.
Thanx stuart for all the lessons and getting me through my driving test. thankyou very much( suphisara Mcevilly).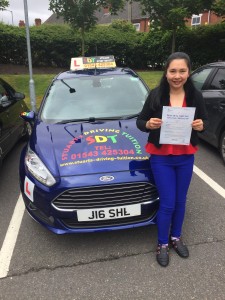 (M James) My wife (Suphisara) has had driving lessons with Stuart. She has recently past her driving test. Stuart comes highly recommended by us. He has many years experience, a real nice guy. Best in area as far as we're concerned, if you want driving lessons give stu a call you won't be disappointed. Thanx for all the lessons and getting Suphisara through her driving test.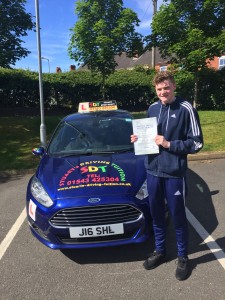 Thankyou for all of your patience and time throughout my lessons you have been amazing I'm so happy to have passed my test with you! A very highly recommended instructor Thankyou again for everything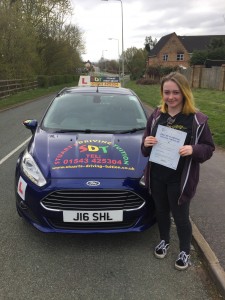 Thank you Stuart for all your help and patience with getting me test ready. I've never been a confident driver, but with Stuart's guidance I not only passed today at Cannock with 2 minors but I now feel confident on the roads.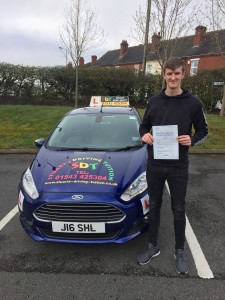 Thanks to Stuart I passed my driving test at Cannock, Stuart was very patient and helpful, wouldn't have done it without him.