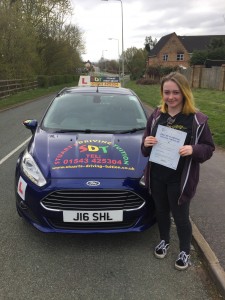 Thank you Stuart for all your help and patience with getting me test ready. I've never been a confident driver, but with Stuart's guidance I not only passed today at Cannock with 2 minors but I now feel confident on the roads.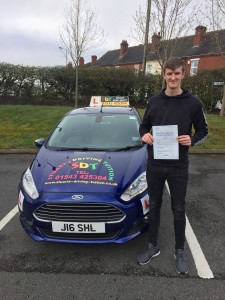 Thanks to Stuart I passed my driving test at Cannock, Stuart was very patient and helpful, wouldn't have done it without him.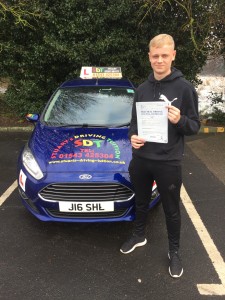 I passed my test first time with Stuart, great instructor to learn with, would recommend to anyone, thanks a lot!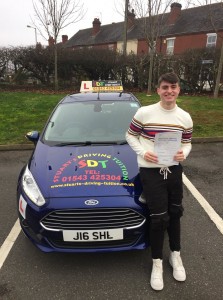 Passed  my driving test on Wed 12th Dec 2018 at Cannock Test Centre. Thanks a bunch Stuart, couldn't have passed without you, would highly recommend ????